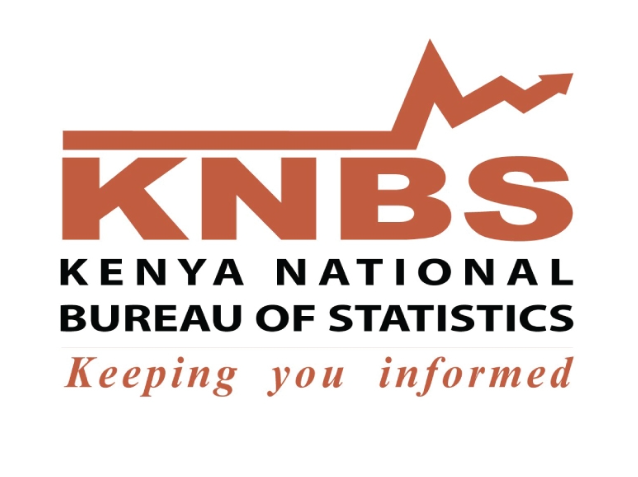 Kenya National Bureau of Statistics (KNBS) is a corporate body established under the Statistics Act (2006). It is the principal Government agency responsible for the collection, compilation, analysis, publication and dissemination of official statistical information and its custody. It also oversees the coordination, supervision and development of programmes within the National Statistical System. Coseke has implemented C-One Document Management System.
The Problem
To effectively manage change, an organization must be agile. Bottlenecks to operational agility might include an inability to locate data, or outdated SOPs that expose the company to noncompliance or financial, operational, or legal risk. These bottlenecks might rest within the document management process, rendering it unreliable.
Scanning and Indexing of records
Installation and configuration of C-one software
Training of users
Business analysis and needs assessment
Designing of workflows.
This is exactly what was stifling smooth operation at the Kenya National Bureau of Standards.
The Solution
The project kicked off and electronic document management systems, C-One with 5 rule workflows were implemented. The critical workflows included;
Incoming/outgoing mails workflows
Leave application processing workflow
Staff appraisal processing
Performance contracting system workflow
Imprest surrender document processing work flow
During the period Over 3Million records have been digitized into a system which allows KNBS streamline operations and with a click of a button, a supervisor or a manager can be able to tell where there are delays in getting things done. Previously, a manager would spend over 30 minutes searching for documents. Today, this can be done from any device anywhere in the world by a click of a button. The project is currently under support and warranty for a period of one year.